Employer: West Sussex County Council
Reference: CAFHE02901
Published: Mon 11/01/2021, 6:28 AM
Closing on: Mon 25/01/2021, 6:28 AM
Working Pattern: Full Time
Hours: 37
Salary: £47351.00 - £48351 per annum
DBS Check: Enhanced
Location: Worthing, West Sussex
Vacancy Location
More Information
Children's Home Manager
Salary: £47,351 - £50,725 per annum
Working Pattern: 37 hours per week (full time), a variety of shift patterns including weekend working and on call rotas.
Contract: Permanent
Location: Worthing
Interview Date: TBC (interviews will take place via MS Teams, Skype or equivalent)
May House will be a brand new West Sussex Children's Home, providing assessment and emergency provision for 3 children with complex emotional and behavioural needs, aged between 12 - 16. You will have the opportunity to be involved in the setting up and opening of this home, supported by the Residential Service Lead.
As a Registered Manager, you will be responsible for managing a team of skilled professionals, ensuring compliance and day to day management of the Home.
You will be a visible hands-on leader and positive role model for the children, young people and staff, working collaboratively with stakeholders to continuously improve children's social, educational and health development. You will ensure children are appropriately admitted to the Home, and the service offers a high standard of support and care to them. You will develop and maintain an effective team of skilled professionals, making sure policies, procedures and legislation are adhered to.
In this role, you will be responsible for maintaining highly confidential data, producing reports on a regular basis and directly responsible for a large budget.
To hear what it is like to work in our Children's Residential Service, you can view our staff talking about their roles here: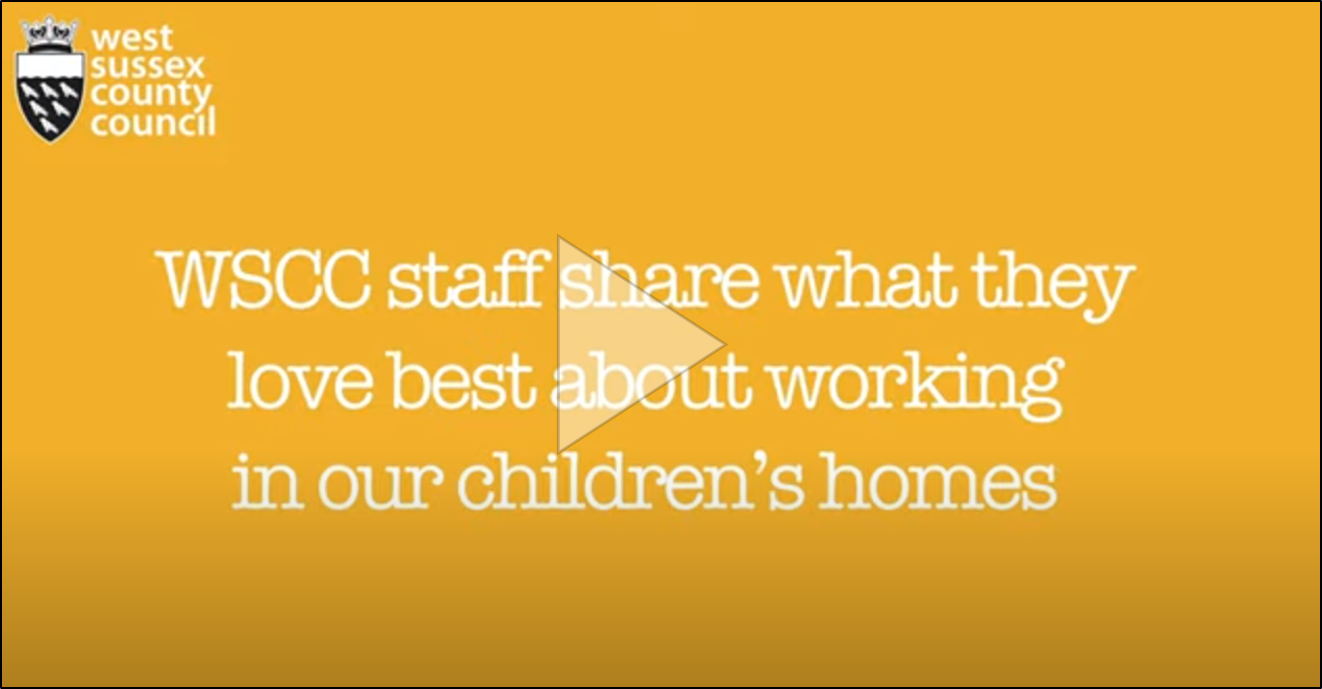 Experience and Skills
Key Skills:
Excellent interpersonal and communication skills, with the ability to lead and influence others and negotiate positive outcomes.
Effective people management and performance management skills and the ability to provide support and direction to individuals and teams.
Robust financial management skills, relating to direct management of a budget and contribution to the management of a wider service budget.
Ability to challenge existing practices and identify innovative solutions within statutory requirements
Ability to effectively manage the time and priorities of self and others.
Ability to interpret and act on complex information and to produce high quality documents with limited guidance.
Ability to use IT software to a professional standard for general office duties, e.g. Report writing and undertaking research.
Qualifications and/or experience:
Significant experience of dealing with a diverse range of complex situations while prioritising the wellbeing of children.
Significant level of managerial experience within a position relevant to the residential care of children.
Level 5 Diploma in Leadership and Management for Residential Childcare (If this qualification is not held, the individual must have achieved this within 3 years of appointment).
Experience of applying innovative theoretical practices within a residential setting.
Experience of working within internal policies and procedures and statutory responsibilities.
Experience of delivering personalised services to children whilst understanding the issues affecting their behaviour and presentation.
Experience of effective financial management and forecasting within a limited budget and of contributing to wider financial decisions impacting on service development.
Further Information
The reference number for this role is CAFHE02901.
For an informal conversation or for further information regarding the role, please contact Julian Skeates (Residential Service Lead) at or on 03302 222910.
We are committed to safeguarding and promoting the welfare of children, young people and vulnerable adults.
This post is subject to an enhanced DBS check, 5 years referencing and an occupational health check.
West Sussex County Council is an equal opportunities employer committed to promoting an environment that is inclusive and free from all forms of unlawful or unfair discrimination and values the diversity of its people. We actively welcome applications from people of all backgrounds and take every possible step to ensure that no individual will be disadvantaged.
For information regarding your eligibility to apply for this role under our Disability or Veteran's Guaranteed Interview Scheme, this can be found on our application help page.